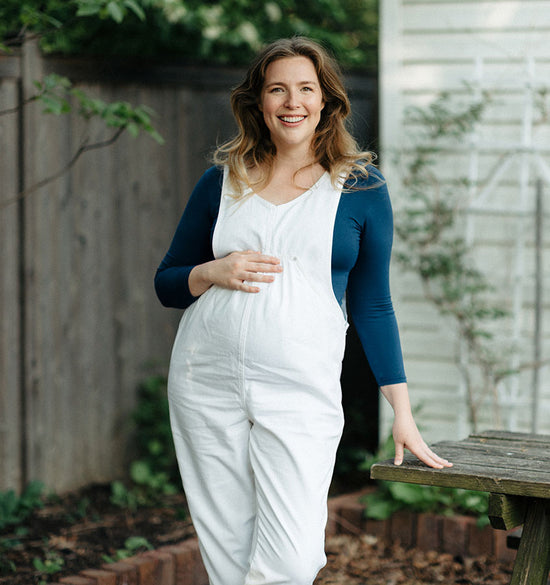 A note from our founder

I started Piglet in Bed in 2017 from my mother's West Sussex garden shed with just a small range of linen bedding and a couple of cheeky piglets who were willing to be our first models. Today, we've expanded our collection to include beautiful, low-maintenance bedding, sleepwear and homewares.

Using sustainably-sourced natural materials, we create products that only get better with love and time. A favourite linen sheet becomes infused with our own stories, eventually being passed down through generations.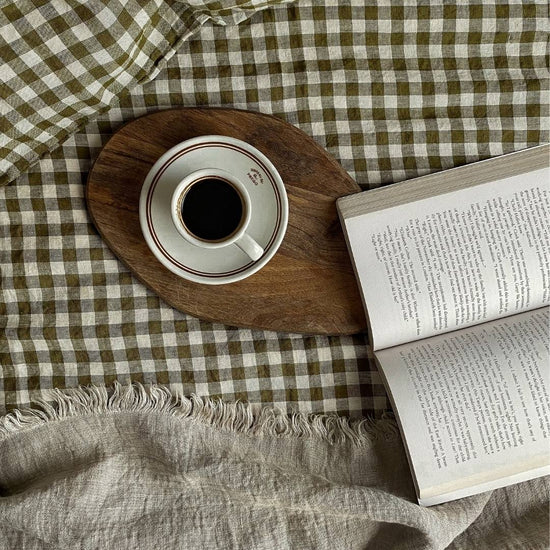 At Piglet in Bed, we find beauty in the everyday. Our products are designed to effortlessly slot themselves into, and at the same time enhance, a life well-lived. After all, less time spent worrying about making your home pristine, equals more time seeking comfort in the simple moments.

Enjoying a hot drink while keeping cosy under the covers, listening to the birds sing their morning chorus while you potter around the garden in your pyjamas, a laughter-filled evening with friends at your kitchen table. We give you the freedom to spend more time on the moments that matter, and that is why our products are made for living.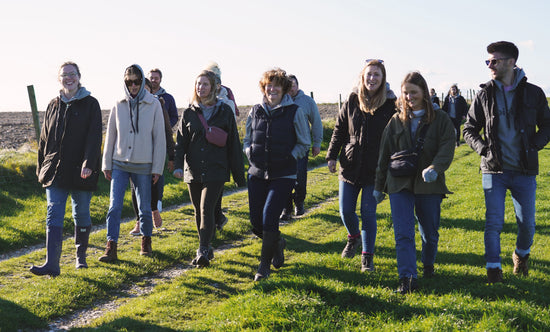 We have a second home in Illinois to help our business to keep up with growing demand for our collections in the North America.
Our family and our team
A year into the Piglet journey we outgrew the garden shed and have been growing ever since.

Our wonderful team mostly works remotely but we love to get together when we can for a country walk and a catch up.
What's all the fuss about linen?
As well as being exceptionally soft, linen's natural long fibres help to regulate your body temperature as you sleep with its breathability and high moisture absorbency. It's also perfectly weighted which helps to ease you into a wonderful deep sleep. Linen is perfect for every season - fresh in the summer and warm in the winter. Another great quality of linen bedding is that it gets softer and softer with wear.

The production of linen is very sustainable as every part of the flax plant can be used. It is a rotation crop, farmed naturally in small batches.

Additional information can be found via the 'All About Linen' post on our Journal if you're interested in finding out more.