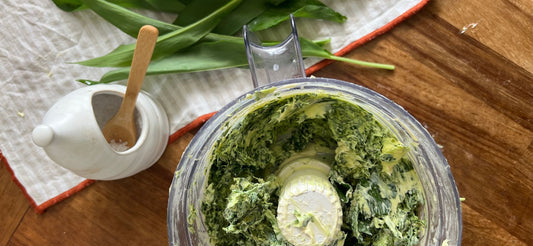 Wild Garlic grows in abundance this time of year. You might have noticed the gloriously fragrant aroma on your morning...
Read more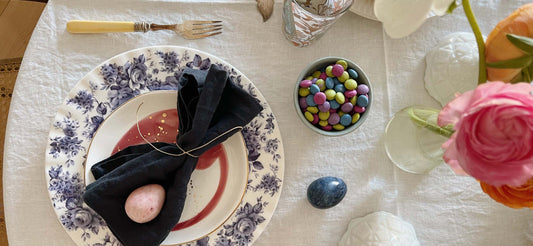 Easter is almost upon us, bringing with it the opportunity for lots of fun Easter crafts to do at home....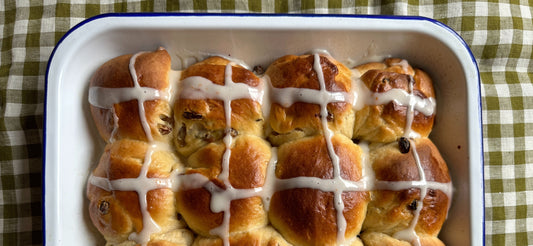 If you celebrate Easter, it doesn't get more traditional than a tray of freshly baked hot cross buns, still warm...